If you're looking for a unique selection of outdoor activities in northern Idaho set on a backdrop of gorgeous mountains, natural wildlife and a sandy waterfront beach, look no further than Q'emiln Trail. Located a short drive west of our boutique Coeur d'Alene hotel, the scenic 78.5 acre piece of protected land includes a spectacular park, areas for grill pits, pavilions for picnicking, horseshoe pits, volleyball courts, concession stands and more. This park heads off the scenic trail, which actually contains twelve small hikes which equal a grand total of four miles.
While visitors to Q'emiln Trail may come for the spectacular park or the hiking, many others come for the rock climbing. The geological formations in the area are a perfect place to practice their sport of choice, and rock climbing lessons are even offered by some area climbers. The trails themselves are verdant and easy to navigate, full of gorgeous northern Idaho wildlife and easily navigable by hikers of most skill levels. A hike on the Q'emiln Trail will take the average visitor anywhere from one to two hours. Packing a picnic and staying the day is encouraged, but visitors must travel somewhere else to camp.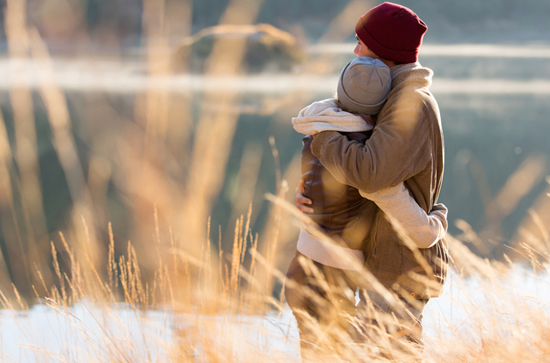 The unique rock climbing features of Q'emiln Trail make it a favorite for adventurers from near and far who wish to pursue their craft. If you love rock climbing or have always wanted to learn more about it, inquire about climbing guides who can help teach or guide you through the process of rock climbing safely. Rock climbing on Q'emiln Trail could be a fantastic couples' adventure full of adrenaline and thrills. Even for families who prefer a tamer experience, the trail's winding paths and charming wildlife are sure to delight visitors of any age.
If you're visiting the Coeur d'Alene area and enjoy rugged outdoor adventure, rock climbing on the Q'emiln Trail is a must. The experience is unlike any other and truly makes a trip to the Gem state one to remember. If you're looking for a diverse trail with tons of fun activity options for a family day trip during your stay in Coeur d'Alene, look no further than the trail and park area. Enjoy games, sunshine, a delicious grilled picnic and a day that will always be remembered. Gorgeous trees, a lakeside breeze, wildlife and adventure are all waiting for you at Q'emiln Trail.