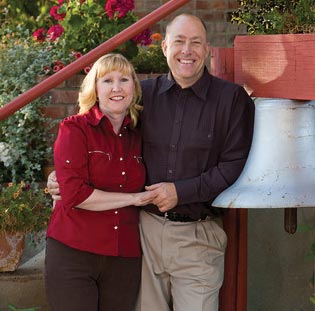 Tina and John Hough, welcome you to the Pacific Northwest paradise of Coeur d'Alene Idaho and specifically…The Roosevelt Inn!
The Roosevelt is Coeur d'Alene's oldest remaining schoolhouse (1905-1972) and is where John attended first through fourth grades. Converted in 1994, this one time 4-room school house is now a grand 5 story bed and breakfast in Coeur d'Alene, complete with 14 rooms and suites. We invite you to come and experience our hospitality and enjoy the historic elegance of The Roosevelt and the awesome beauty that surrounds it. Listed on the National Register of Historic Places, we are located in the heart of downtown, just a couple blocks from Lake Coeur d'Alene.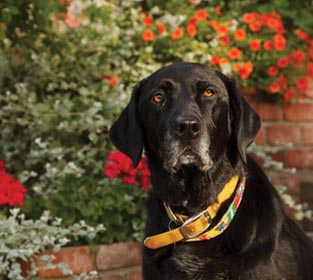 It is our desire to make every moment of your stay with us as perfect and memorable as possible – from our exquisitely manicured gardens, evening managers reception, gourmet breakfast and buffet, friendly and engaging staff, to the luxurious rooms and suites at our Coeur d'Alene inn.
We look forward to sharing our piece of history with you, and hope that our knowledge and expertise will make this an experience you'll want to relive over and over again!