Northern Idaho is widely renowned for its natural beauty, and the stunning Kootenai National Wildlife Refuge is no exception. Located just 20 miles from the Canadian border, the refuge is gently framed by the Selkirk mountain range and the powerful Kootenai River. This patch of land is federally protected, guaranteeing that there is a safe natural space for over 300 types of vertebrate. The reserve is a diverse stretch of pristine natural resources. Initially designed to provide a habitat to aid in waterfowl migration, the 2,774 acre resort is an amazing cross section of all the creatures and plants the Gem state has to offer.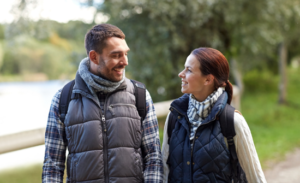 No matter the time of year, there is much to see and do at Kootenai National Wildlife Reserve, which opens at sunrise and closes about a half an hour after the sun sets. In the Spring, you are likely to see flocks of waterfowl taking refuge during their lengthy northern migration, as well as black bears emerging from their hibernation and native elk and moose wandering the land. As Summer approaches, bald eagles and other majestic birds nest in the serene preserve. The many waterfowl that make the land their own have hatched their eggs and are teaching their young to swim.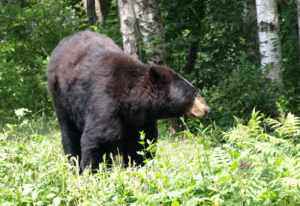 In Autumn, a stunning display of Northern Idaho's mammalian population can be seen in the refuge. Beavers are seen near the Kootenai River, coyotes prowl about searching for food and white-tailed deer find nesting space on the forest floor. As waterfowl begin their Southerly migration, raptors such as osprey and bald eagles that find their home in the refuge can be seen hunting small prey for sustenance. At this time of year, the majestic elk wander the land in herds of one-hundredfold or more.
With events being staged throughout the year to delight and fascinate visitors, the Kootenai National Wildlife Refuge is a must-visit if you are a nature lover staying in beautiful Coeur d'Alene. More than 30,000 people visit the refuge annually to enjoy regulated hunting and fishing, nature hikes on the four trails the refuge offers, wildlife observation, photography, and educational information regarding ecology, wild animal populations and environmental science. There is much to be seen and done during your visit to the Gem state, but this peaceful reserve with its rolling hills and stunning wetlands offers a beautiful sampling of all the nature northern Idaho has to offer.
Book your stay at our historic Coeur d'Alene bed and breakfast in the heart downtown for the ultimate getaway!