Seasoned golfers love the courses offered in northern Idaho, and the Circling Raven Golf Course is no exception.The award winning 18 hole course features reasonable rates for a round of golf or two, a high quality pro shop for all your equipment needs, a rotation of special events, and, for a bite to eat after that round of golf, the Twisted Earth Grill is there to make you a delicious lunch or dinner.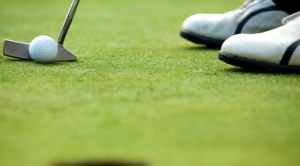 The Circling Raven golf course spans the beautiful northern Idaho landscape, with purple mountains seated in the distance and lush pines blanketing the edges of the course. Natural hills and curves provide interesting obstacles to challenge even the most experienced golfer. The crisp, clean air, crystal blue water and cool temperatures seem to entice players to continue on through the beautiful course, seeing all that the Pacific Northwest has to offer. Expansive blue skies and snow capped hills complete the landscape that has drawn so many golfers to play at Circling Raven.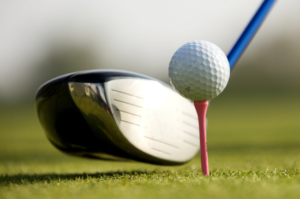 If you're a golfer who appreciates all the splendor the Pacific Northwest has to offer and are planning on spending time in the Coeur d'Alene area, spend a day enjoying the magnificent landscape of the Gem State at the Circling Raven golf course. The 18 award winning holes are sure to give you a game of golf you'll never forget, and the remarkable visuals will stick with you for years to come. Book your stay at our luxurious Coeur d'Alene bed and breakfast in the heart of downtown, and we will assist you securing tee times for the ultimate golf getaway in Idaho!