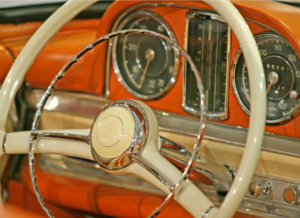 Coeur d'Alene is changing it's name for a weekend to "Car d'Lane". During Father's Day Weekend our town is converted into a 1950's American Graffiti look-a-like! Enjoy three days of unique events and good old-fashioned fun. Celebrate Father's Day with the special dads in your life and bring them to this fun event in Coeur d'Alene.
Cruise Friday, June 17, 6pm-9pm – Get a good look at each 1975 and older cars and trucks as they make their way down the street.
Show Saturday, June 18, 8am-4pm – Get a chance to get up close to these amazing cars and trucks and their engines!
There will even be an auction on Sunday, if you want to take one home, this event is a car lover's dream vacation!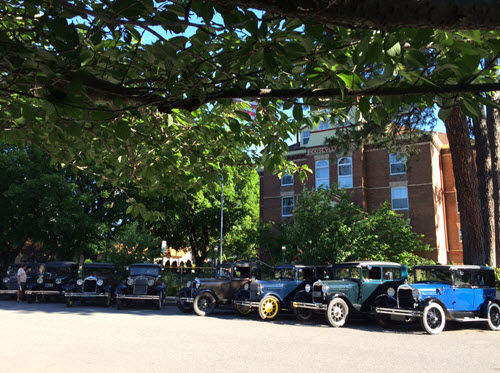 We were lucky enough last year to host the Billings Model A Club, and even got to go for a spin in some of these remarkable vintage cars. I don't think our building ever looked so good as it did that morning with all those beautiful cars parked our front as they gave our staff a horn salute as they drove off into the "sunrise". Stay with us and experience this favorite event for yourselves. We would love to share the experience with our valued guests, both old and new.
Coming to town for these amazing car events? Book our Adventure Package and enjoy a two night stay with an adventurous outdoor activity! Check our availability and book today.